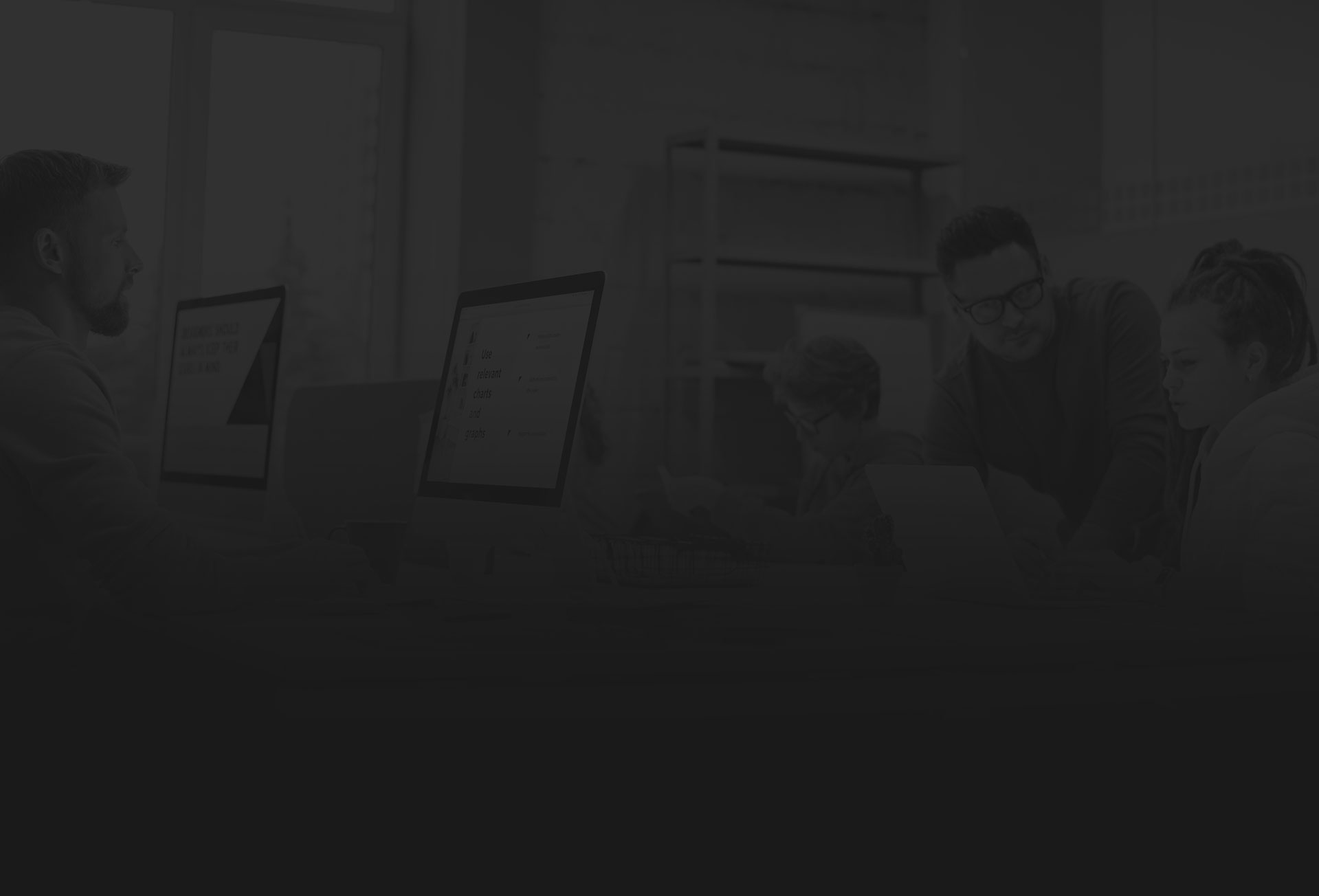 Business development and Consulting
EPIO will transform your business and improve the overall effectiveness of your business model. The team works in-depth with the specifics of the market and company's internal processes in order to find the best solution based on your request.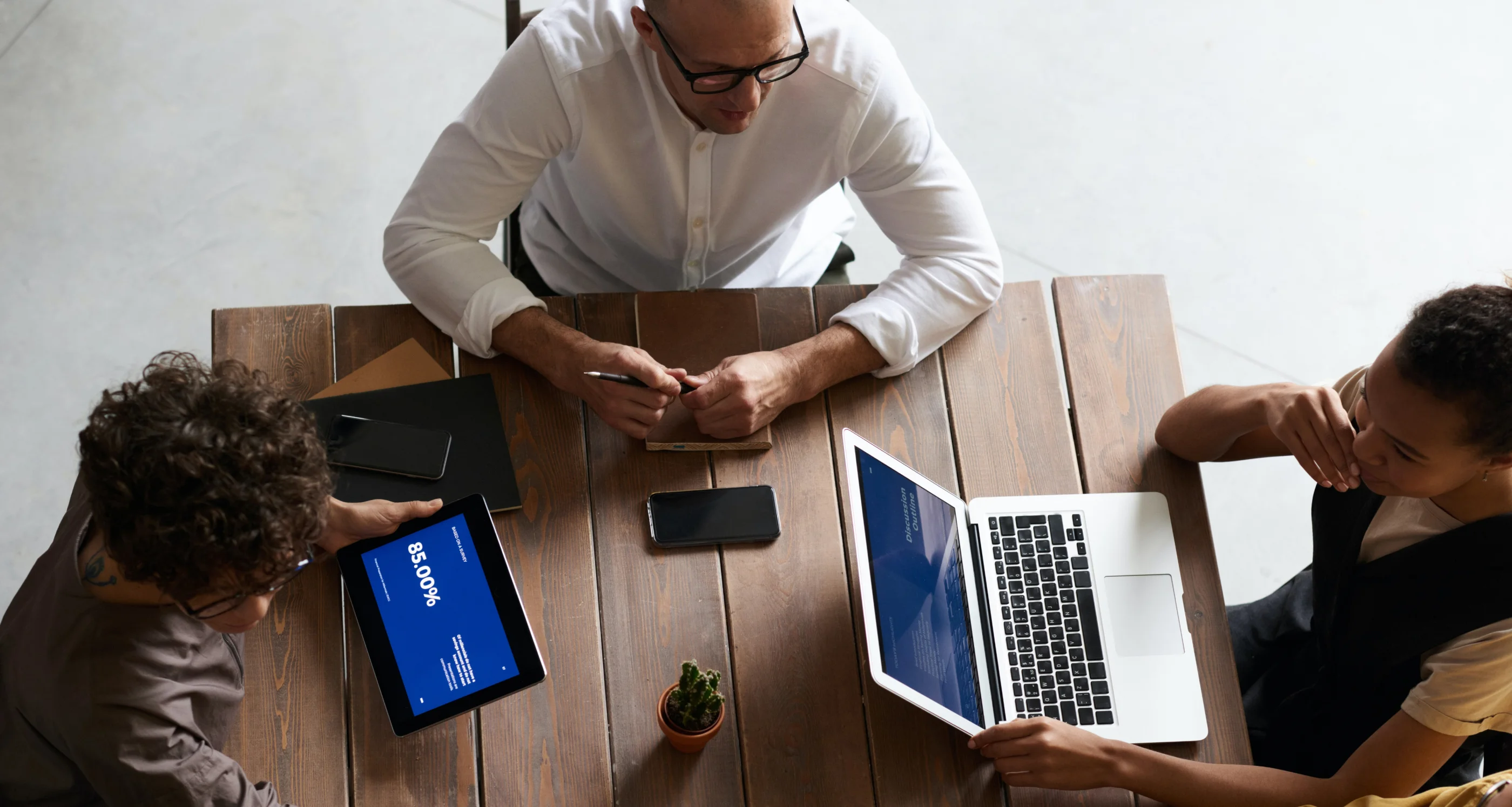 EPIO is expert in their field. While theory won't increase your profits, an analysis of your target audience and a working marketing system will take your business to the next level.
EPIO provides the following services:
Development of strategies for business units
What's included?

Development strategies for business units' growth;
Businesses and brand's portfolio management;
Strategic planning processes.

The result you get:

Priorities management;
Establishment of priorities within the company;
Building of the company's effective business processes from scratch;
Formation of specific goals and action plans;
Efficient human resources and financial management.


Strategic Marketing
What's included?

Market analysis, segmentation, and prospective analysis of the market niches;
Company's current market position monitoring and its future development opportunities;
Strategic alternatives identification for your business;
Compilation of a strategic project portfolio in a number of fields;
Development of realisation plans for marketing strategies (timetable, marketing budget);
Maintenance, monitoring and control of the marketing strategy in the company.

The result you get:

Systematic and well-established marketing performance;
Effective resource investment;
Strengthened market position;
Full understanding of your target audience;
Stable sales growth.

Business plan development
What's included?

Business plan development;
Assistance in its realization and implementation.

The result you get:

Identification of project's payback period and its potential profitability;
A clear understanding on how to allocate resources efficiently;
Estimated project costs;
A full understanding of your target segment;

Technical consulting
What's included?

Professional skill level assessment of the specialists on the site;
Technical process analysis of the product preparation and coating;
Paint shop optimisation plan for:

Staff professional development;
Equipment set optimization;
Technological process optimization for machinery preparation and coating;

Productivity estimation in the realization of the developed plan.

The result you get:

A more trained staff;
Higher productivity;
Increased efficiency and quality of work.
Service providers:
Colorfactory

Surface finishing competence center that provides services to its industrial clients in surface finishings, supplies equipment and consumables, as well as manages engineering projects.

EPIO Europroject Ukraine

Industrial preparation and painting of various types of surfaces, engineering of paint shops, supply of equipment and tools for the body repairs, woodworking industries and steelworks.