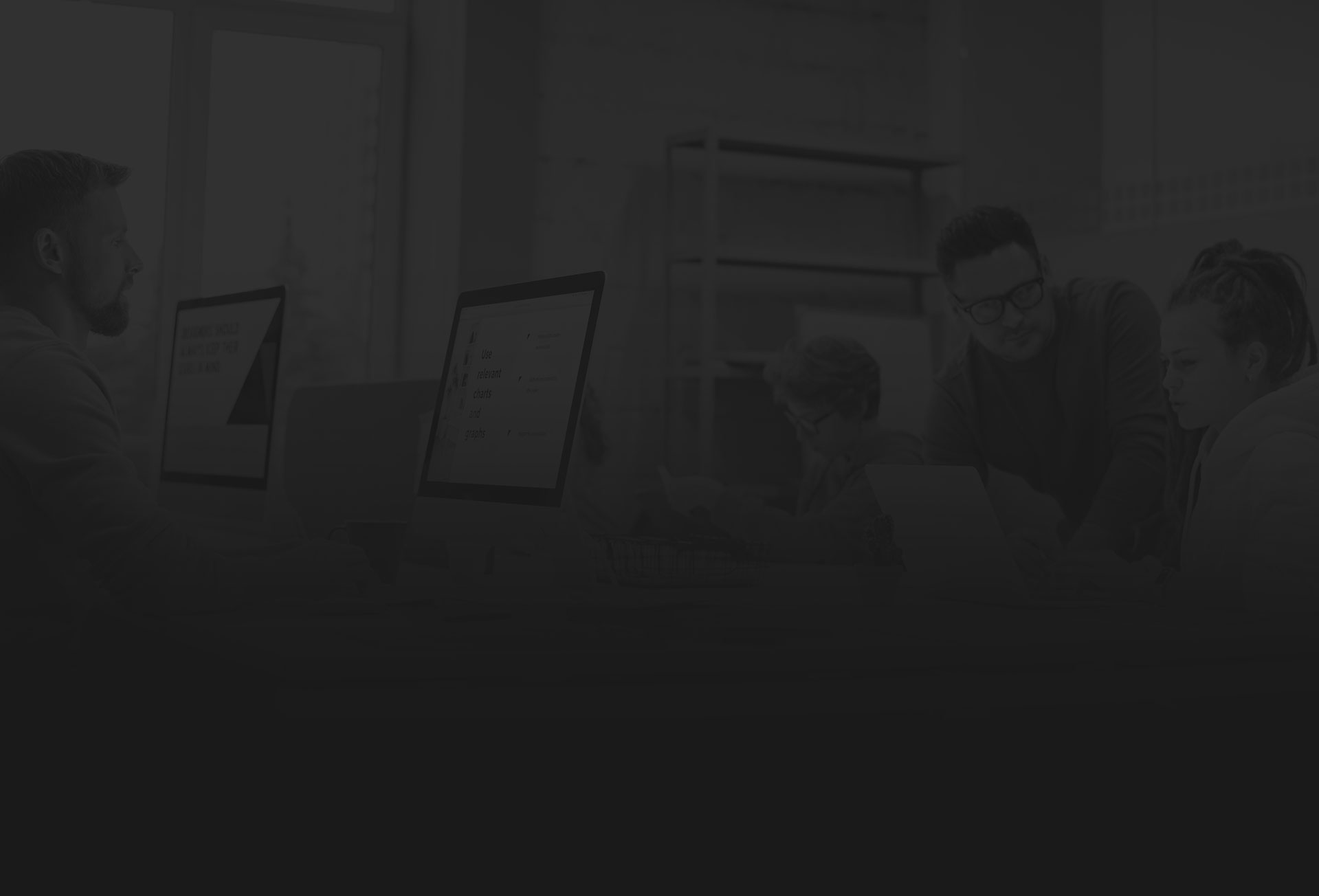 Projects and ideas management
Every successful project consists of two main factors: the mission and the team. Once a clear business direction is set, it is necessary to build a proper management of each process within the company. The results will not keep you waiting.

EPIO will take care of your project realization or transform your ideas into solutions.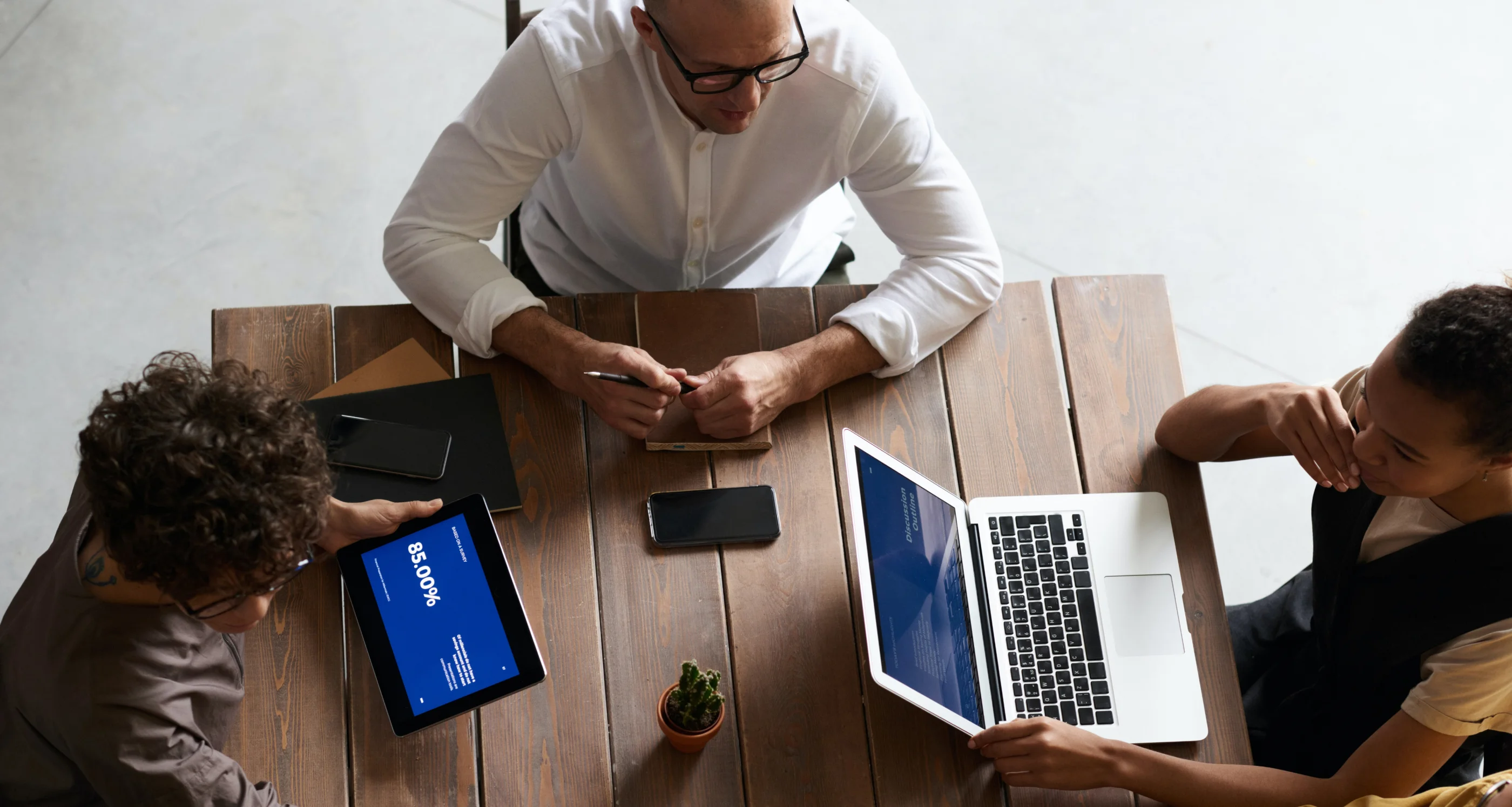 Stages of work:
Project / idea analysis, critical success factors identification, business idea enhancement through experts and partners of our platform;
Project's main resources identification and evaluation, further missing resources involvement;
Use of the EPIO's platform infrastructure for rapid development and project growth;
Systematic audit of project statuses;
Investment support of projects (profile investor search, management of investments made).
Service providers:
Colorfactory

Surface finishing competence center that provides services to its industrial clients in surface finishings, supplies equipment and consumables, as well as manages engineering projects.