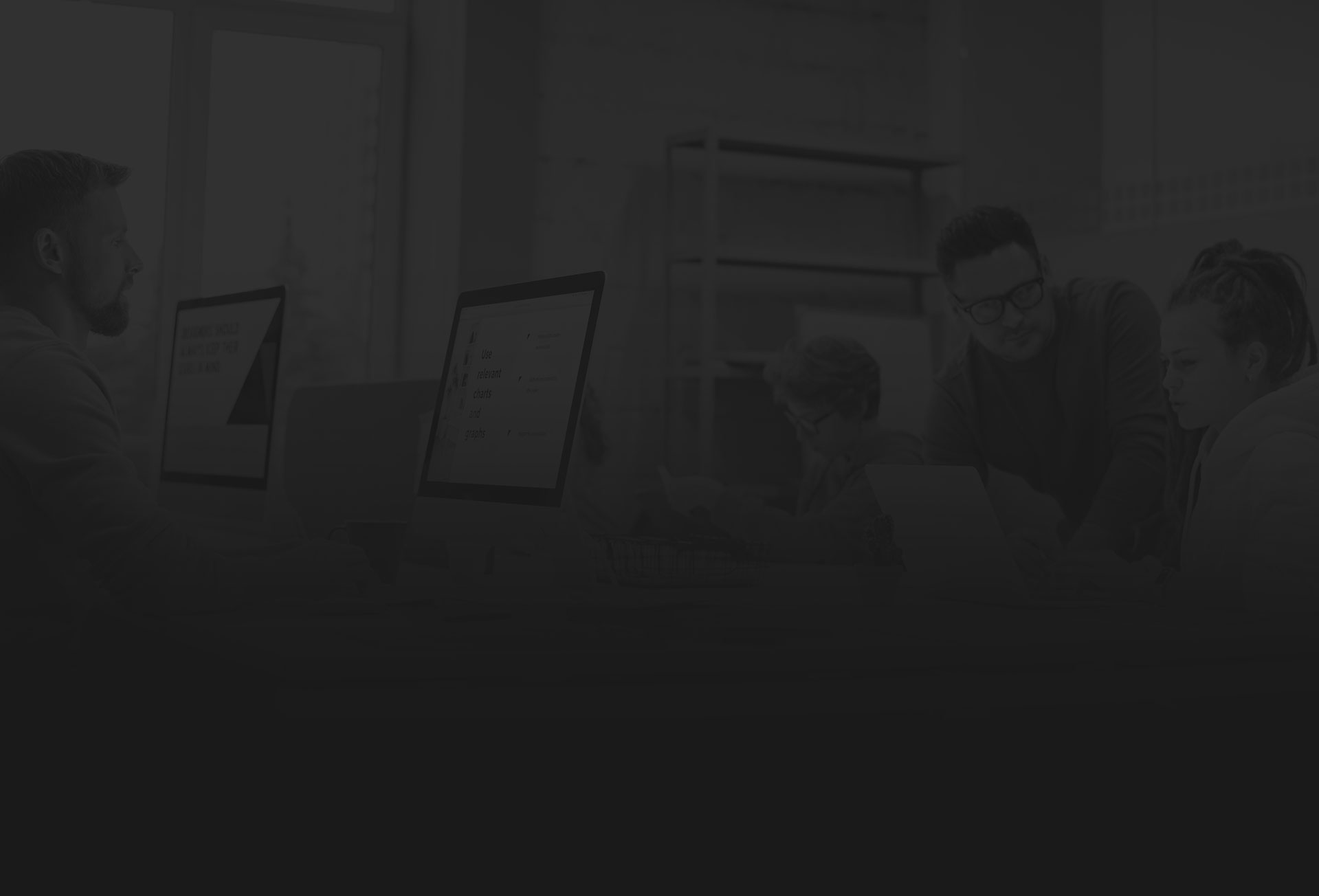 Implementation of innovative methods and techniques
EPIO accelerates all the processes of your business and develop a budget optimization plan to implement new technologies. This will help not only to retain but also to improve the company's position on the market.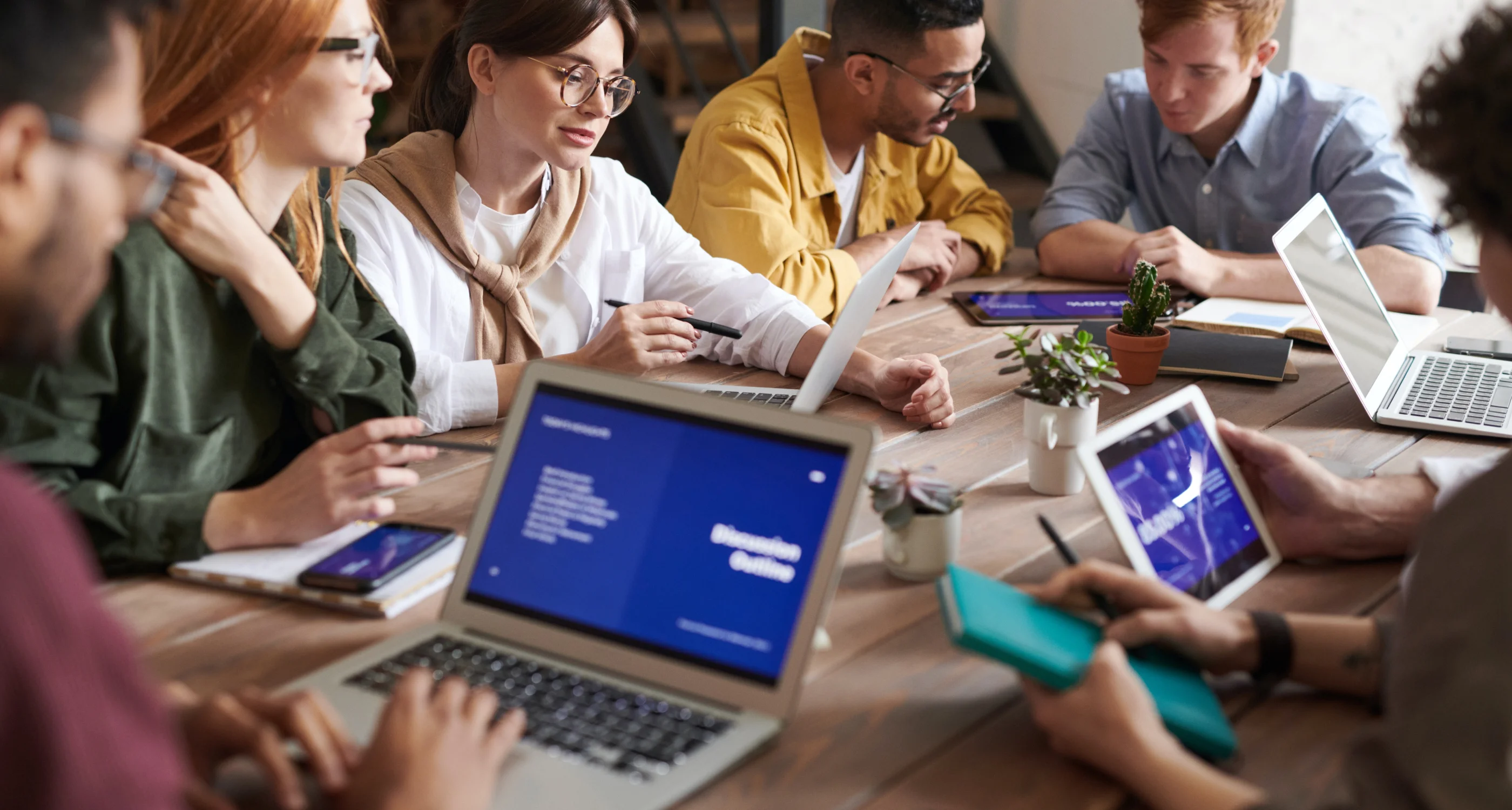 In this segment, EPIO:
Develops an informational and technological model of the innovation process management;
Analyzes the interaction patterns of participants in the process, and adapt them to the innovative projects of your enterprise.
Service providers:
Colorfactory

Surface finishing competence center that provides services to its industrial clients in surface finishings, supplies equipment and consumables, as well as manages engineering projects.

TrueFactory

Partnership program aimed at creating an eco-system for effective interactions between brand-manufacturers' of materials and equipment, brands' distributor companies, and client businesses.