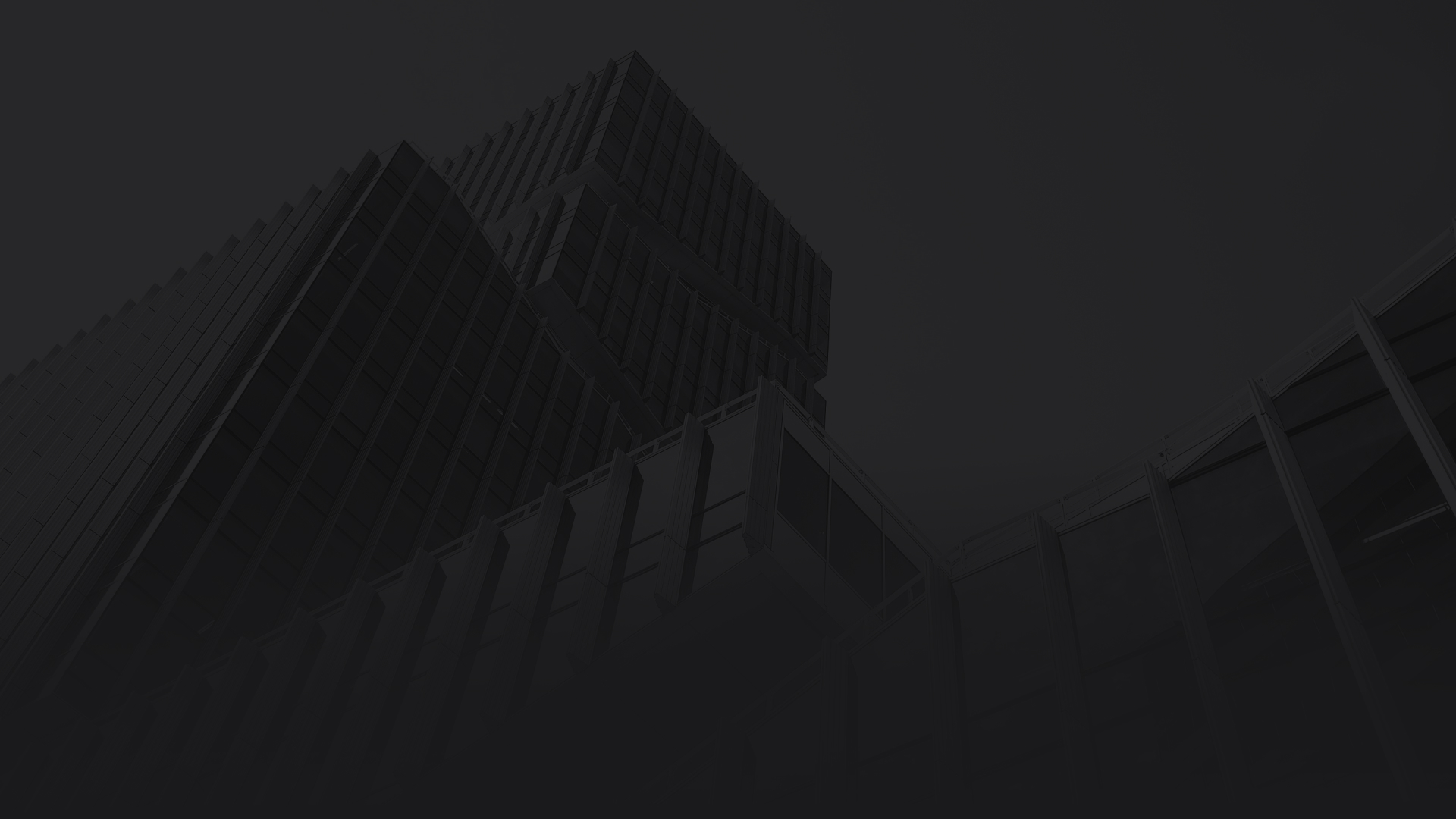 Colormarket
Color.Market is a specialized multi-brand supermarket of industrial materials for industrial enterprises and artisans in the segments of wood, metal and plastic painting, implemented as an e-commerce platform.
About the Franchisor (Who we are)
Color.Market is a specialized multi-brand supermarket of industrial materials for industrial enterprises and artisans in the segments of wood, metal and plastic painting, implemented as an e-commerce platform.

The platform presents more than 5 thousand products in 61 categories, more than 50 brands that cover the work at all stages of production in 3 segments: from professional paint and varnish materials and related products to paint chambers.

Color.Market is developing as a franchise network of professional distribution and is represented by an e-commerce system, as well as a network of stores and delivery points, which today has more than 60 points.

For more than 25 years of experience, we have studied all the finishing technologies that exist in the industry and have learned how to select solutions for any production tasks of customers. The heart of the business is a specially selected assortment to solve any technological problems in industrial coloring. People come to us for solutions.

We use information technologies to improve the work process and make consistently high-quality color selection, tinting and maintenance.
Who are the customers of Color.Market:
large manufacturers of commercial vehicles and construction equipment, agricultural machinery, military equipment, machine tools and heavy equipment, automotive components, etc. factories for the production of furniture, doors, parquet, windows, manufacturers of interior items, manufacturers of garden furniture, parquet and construction teams, artisans, design studios, home builders.
Key financial indicators
Profitability: 10-12%
Payback period: 3 года
The concept of a franchise enterprise
The business model of the wholesale and retail business of ColorMarket helps to quickly set up processes and reach an operating profit in 3 months. The model has proven its effectiveness in the long term. Since 2010, we have been helping entrepreneurs to launch their own ColorMarket distribution points.

At the heart of the business is an e-commerce solution, a growing network of offline distribution points and delivery points and an integrated "one-stop shop" approach.

The ColorMarket policy is aimed at comprehensive customer satisfaction: a well-selected range of paint and varnish materials, equipment, consumables in the metal, plastic and wood coloring segments, a training system, availability of offers through an online store and a network of distributors in each region of presence, an accounting system, automation of the sales and marketing process using CRM.

The success of the model is ensured by a combination of complex marketing activity in an online and offline environment. Online store: promotion, communication with customers through CPM, customer retention through a loyalty system, a set of lead-generating landing pages. Offline network of distributors and distribution points: product demonstration, convenient and fast access for customers in their region, offline events and networking, providing service support.
Main components:
01
Product range
own private brands, multi-segment assortment: wood, metal, plastic offers for all price segments solutions for different levels of customers: from artisans to large VIP clients Professional color selection and tinting.
02
Сolor
accuracy and speed of color selection effective concept of the color selection laboratory training of colorists, a textbook on coloristics, standardized processes center for proven coloristics online solution with a proven formula base.
03
Technical support
a system of verified technological solutions a team of professional technologists and engineers consultations of international experts
04
Process
automated sales processes, customer service, express solutions database
05
Marketing
a network-wide promotion program, a system of promotions and a loyalty program
Advantages of the franchise
Simple and clear conditions and mechanisms for doing business, automation of business processes
Open partnerships with transparent benefits for both parties – the win-win model
Staff training, departure of the opening group, launch advertising campaign, planning, etc.
The opportunity to have your own business, but not to be left alone with all the problems and risks
The constant expansion of the services provided and the goods sold, which significantly affects the revenue of distribution centers and distribution points.
The possibility of business growth by expanding the completeness of market penetration interaction with suppliers is completely "turnkey" from the central structure no additional costs for large-scale brand advertising
Free marketing and promotional materials from the franchisor
Additional support programs
Guaranteed customer flow
Full business support at all stages of cooperation
A well-established automated system for opening a paint preparation service
This business model makes it possible to start from any format and grow into a big business. The main focus of the ColorMarket franchise is to increase the efficiency and business growth of its customers.
Partner Development Ecosystem/ Training and Support
We do not stand still and are constantly expanding our offer, learning new things, improving services and the quality of our work.
We have established our own modern, state-of-the-art Truefactory Training Center, where specialists are trained and certified, advanced training courses, master classes and webinars are held.
The training center consists of a Training center with offline training programs and an online system of supervised training of specialists. Each member of the network connects to a corporate university: a database for training, effective business activities, a simple and accessible system for compliance with network standards.
Access to the database is carried out through its own cloud solution, it is also an environment for communication of all network participants, exchange of experience, communication with ColorMarket experts.
Operational support:
We accompany the franchisee from finding a room and drawing up a design project to reaching an operating profit and further, throughout the entire working time.
We will tell you where it is better to open
We will help you bring traffic to your pick-up point
We will provide financial support
We will give you all the necessary instructions for running your own business
We will assist in the selection of personnel
A back office with many years of experience in technological support-a team of technologists and managers is attached to each franchisee, who help: provide complex services (audit, consulting), help in winning VIP clients, organize the arrival of international experts.
Partner requirements
Having business experience
­Experience in the industry for the sale of industrial coatings, consumables, decorative or car repair materials, equipment
­Access to target clients in the region
Willingness to change and there is a desire to develop
Willingness to comply with all regulations and standards
Readiness for operational business management
­Ready for self-realization and learning
SUCCESS CASE