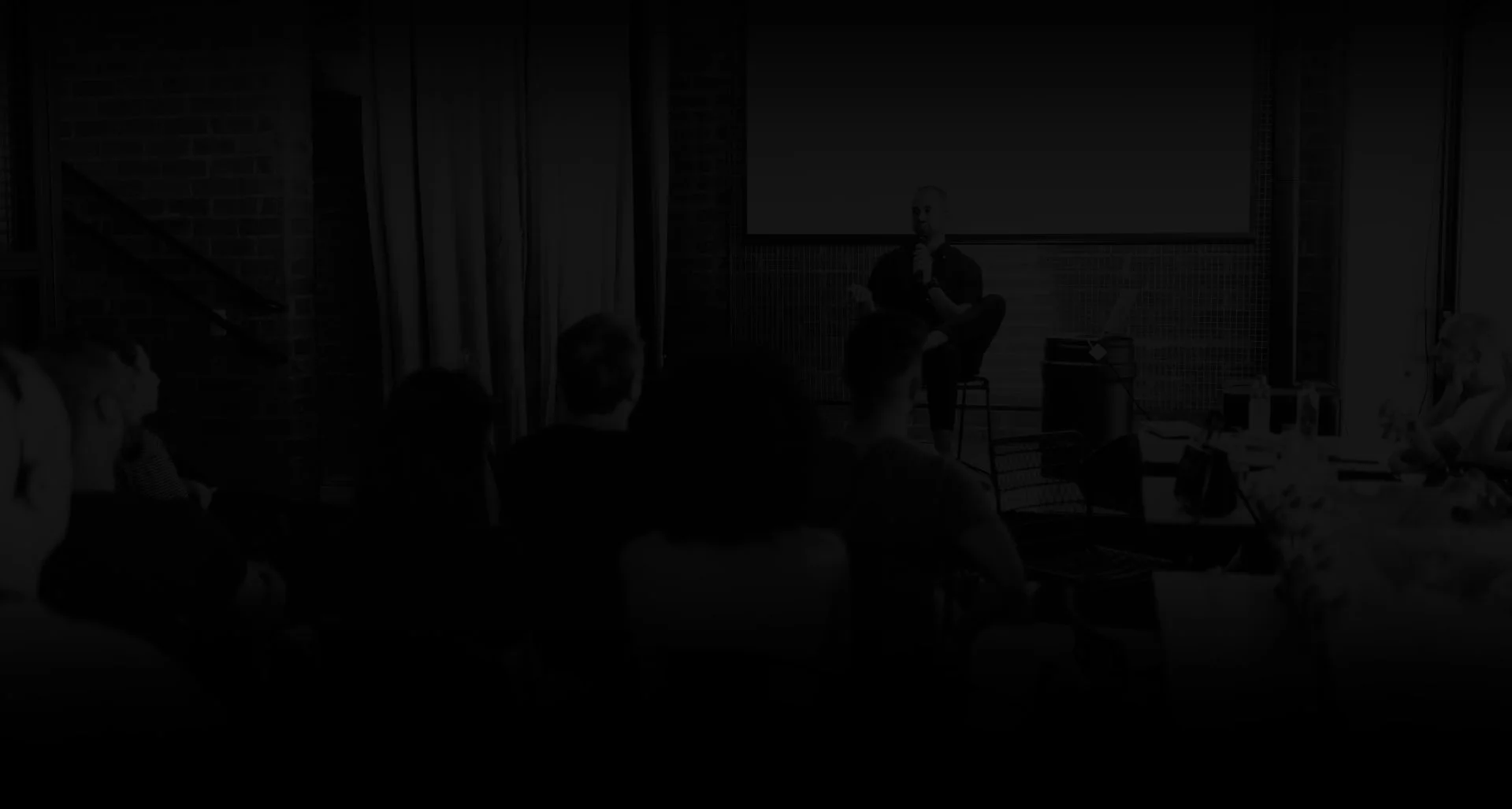 PROFESSIONAL EDUCATION
Education is an important part of our platform. We create training videos, conduct training sessions, launch online courses.
Task:
True Factory x Sayerlack "How to" educational video
Task:
True Factory Educational Video – 3D Deep Mate
Task:
Seminar on how to tint Sayerlack paints using a Corob dosing machine and an XRite spectrophotometer.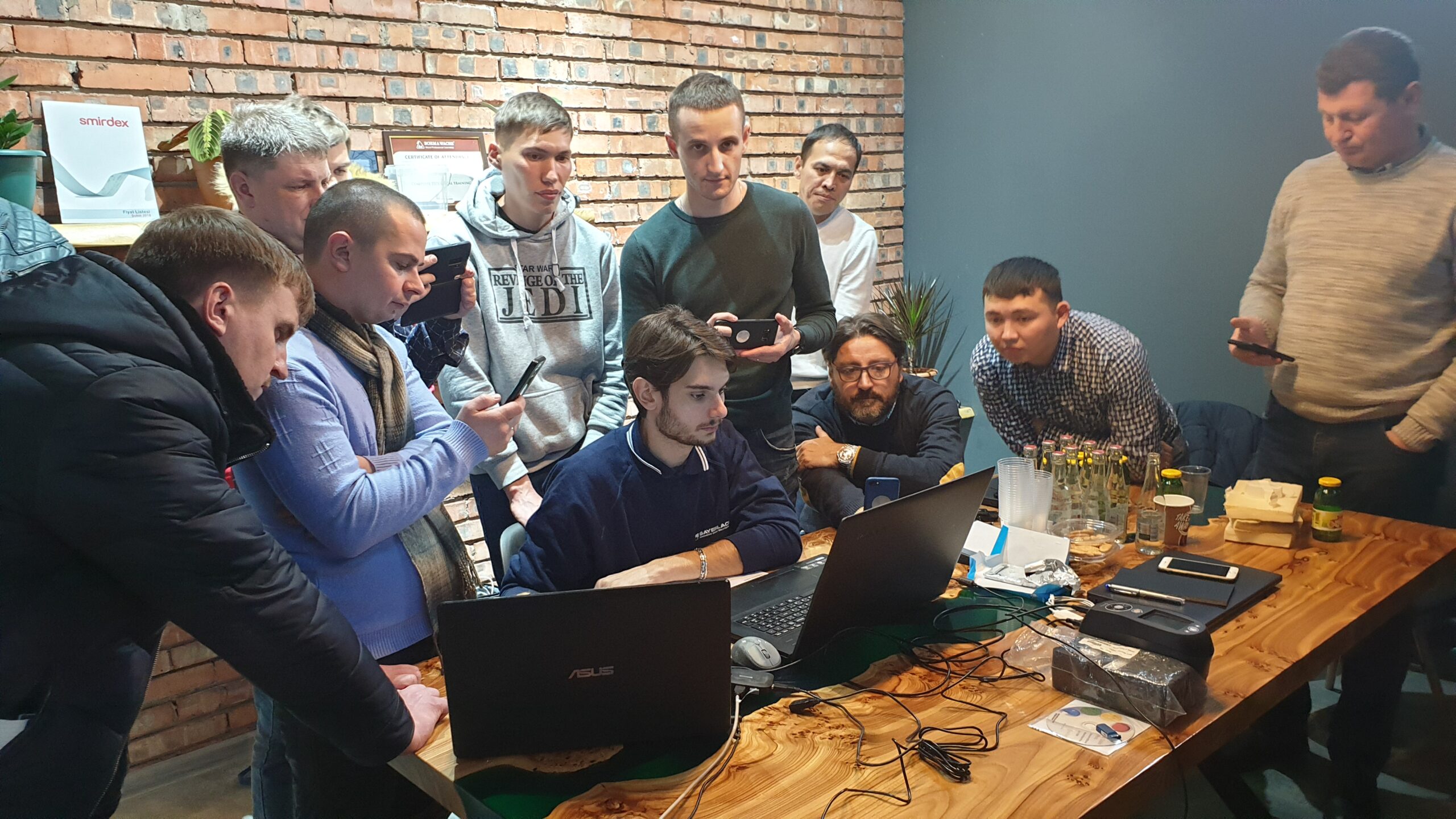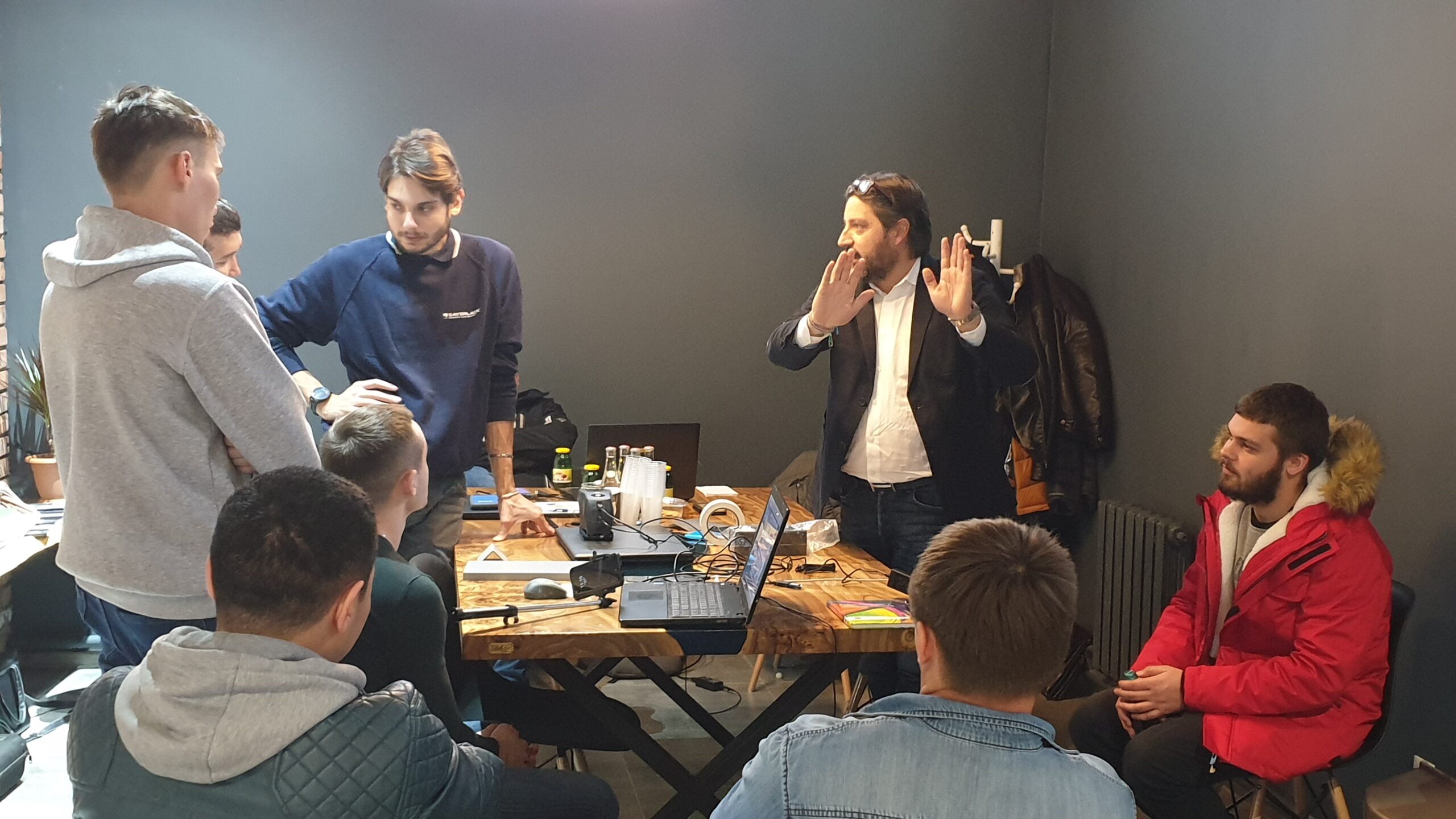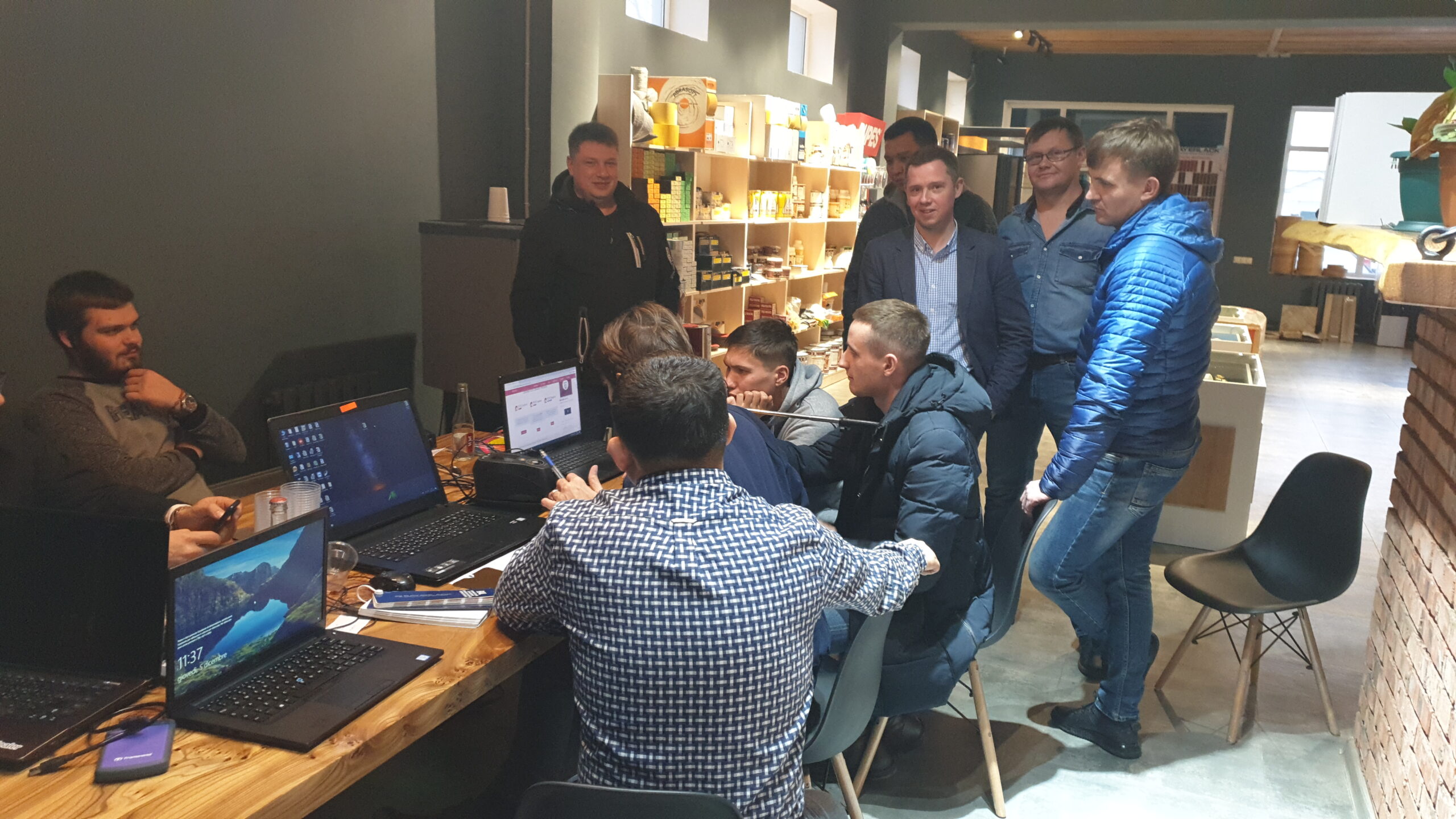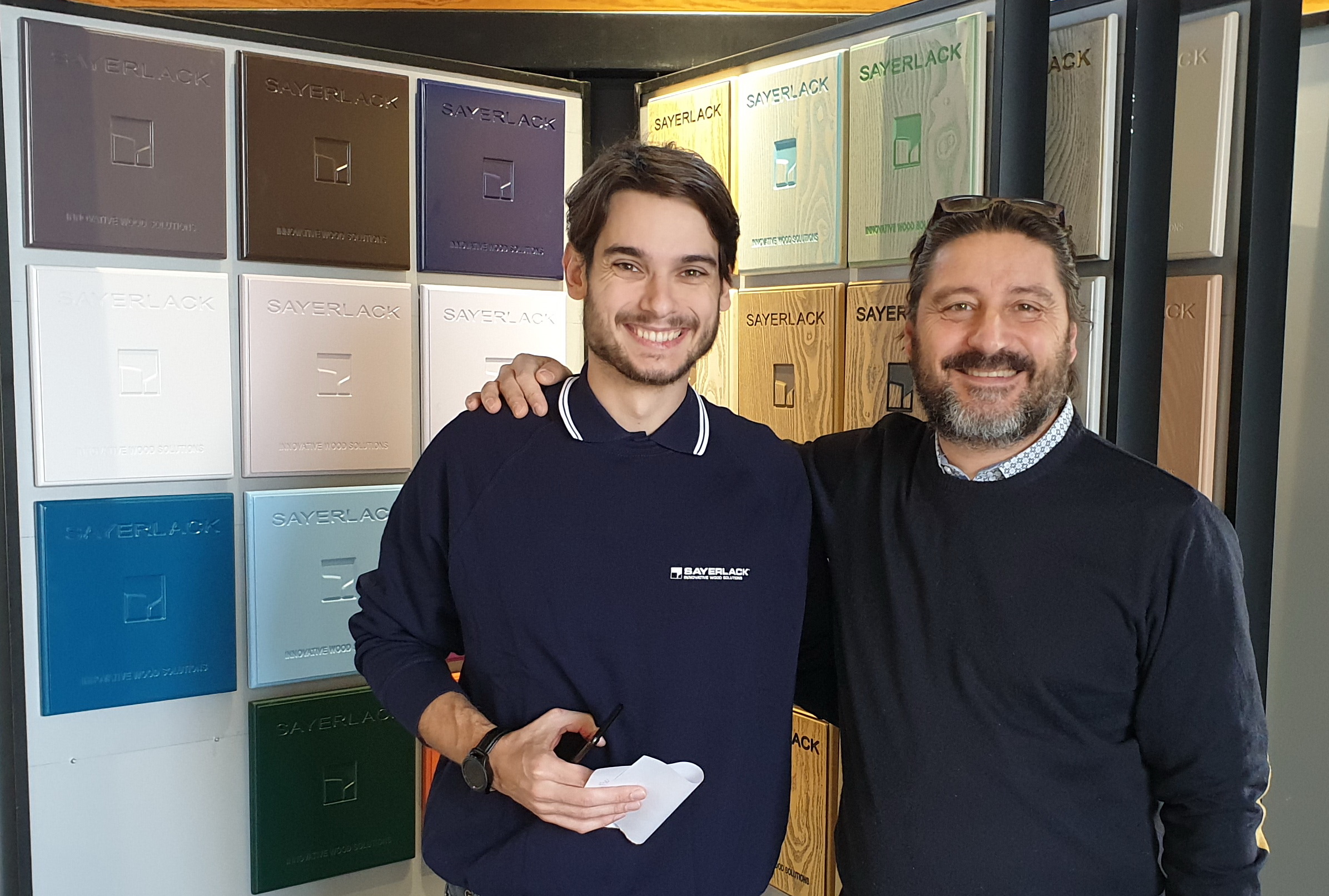 Task:
Gas Control Point Training Simulator
Task:
Workshop about mechanisation of the finishing process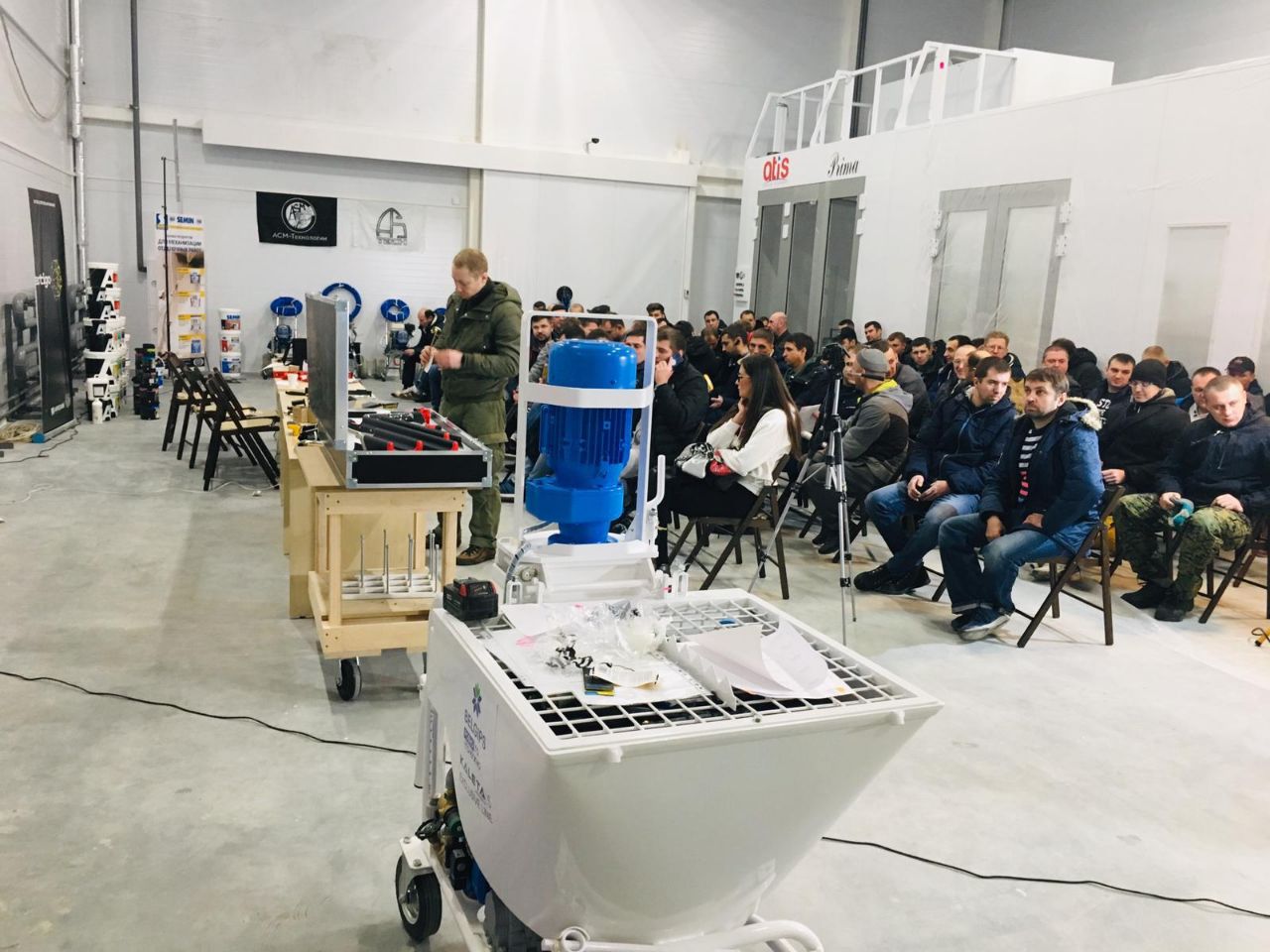 Task:
Paint Job Training Simulator
Task:
Sayerlack – chrome effect