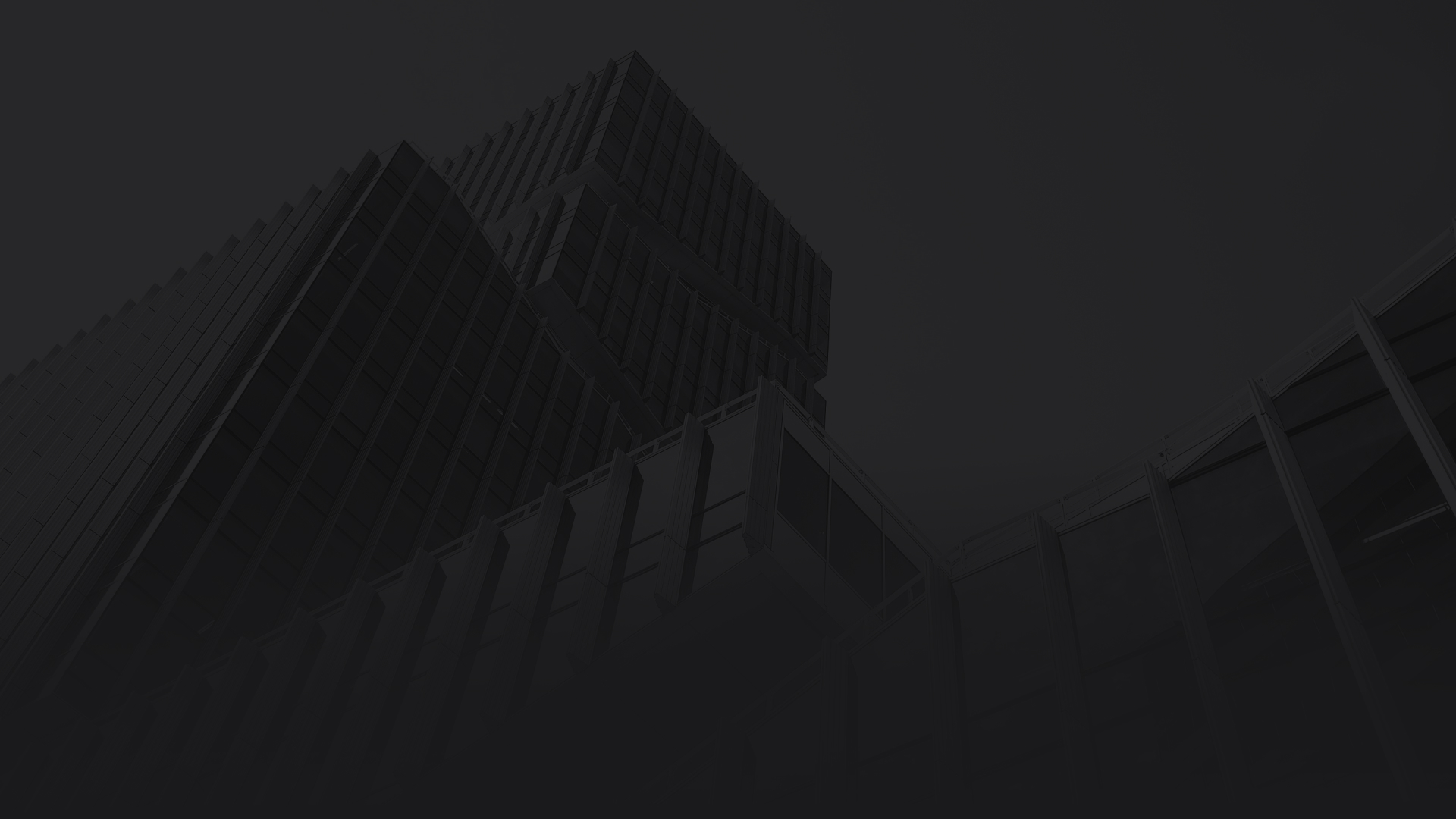 EPIO Europroject Ukraine

Modern solutions for the preparation and painting of all types of surfaces. Import, production and sale of materials and equipment.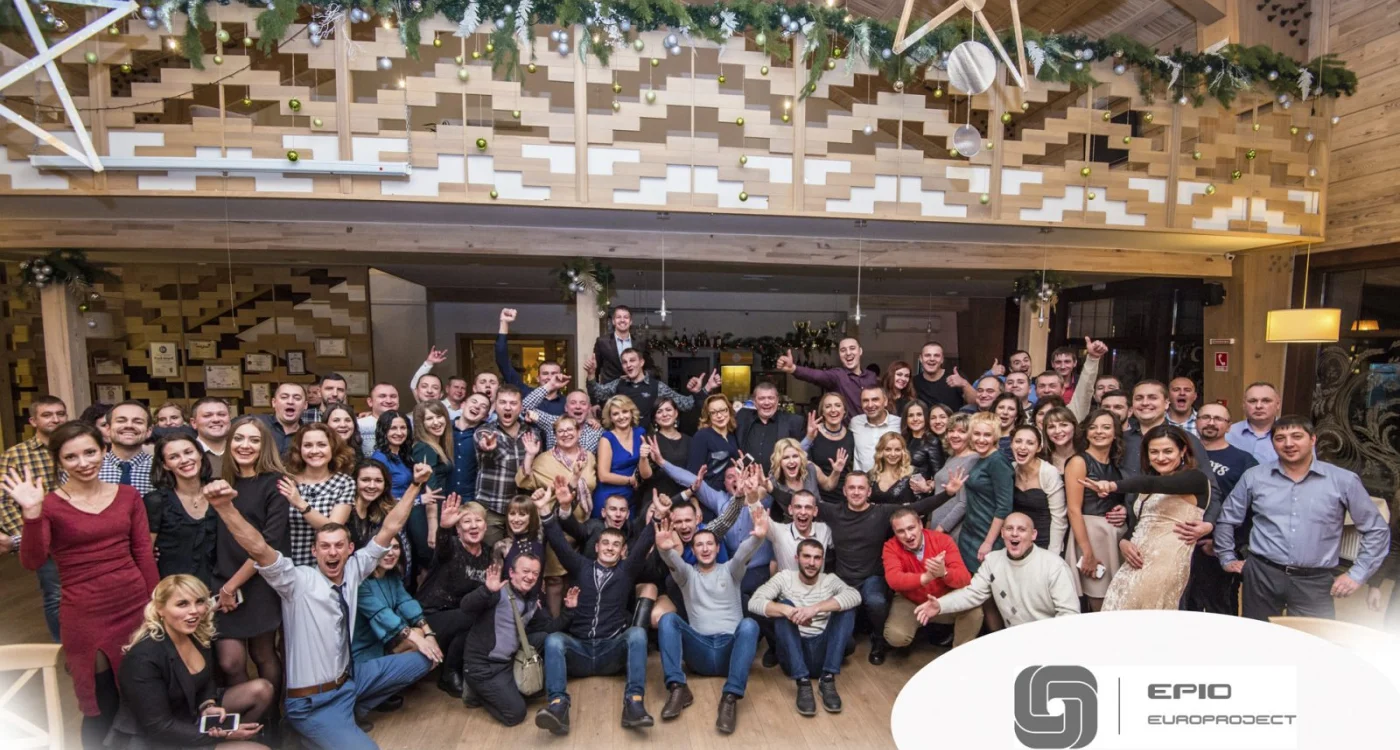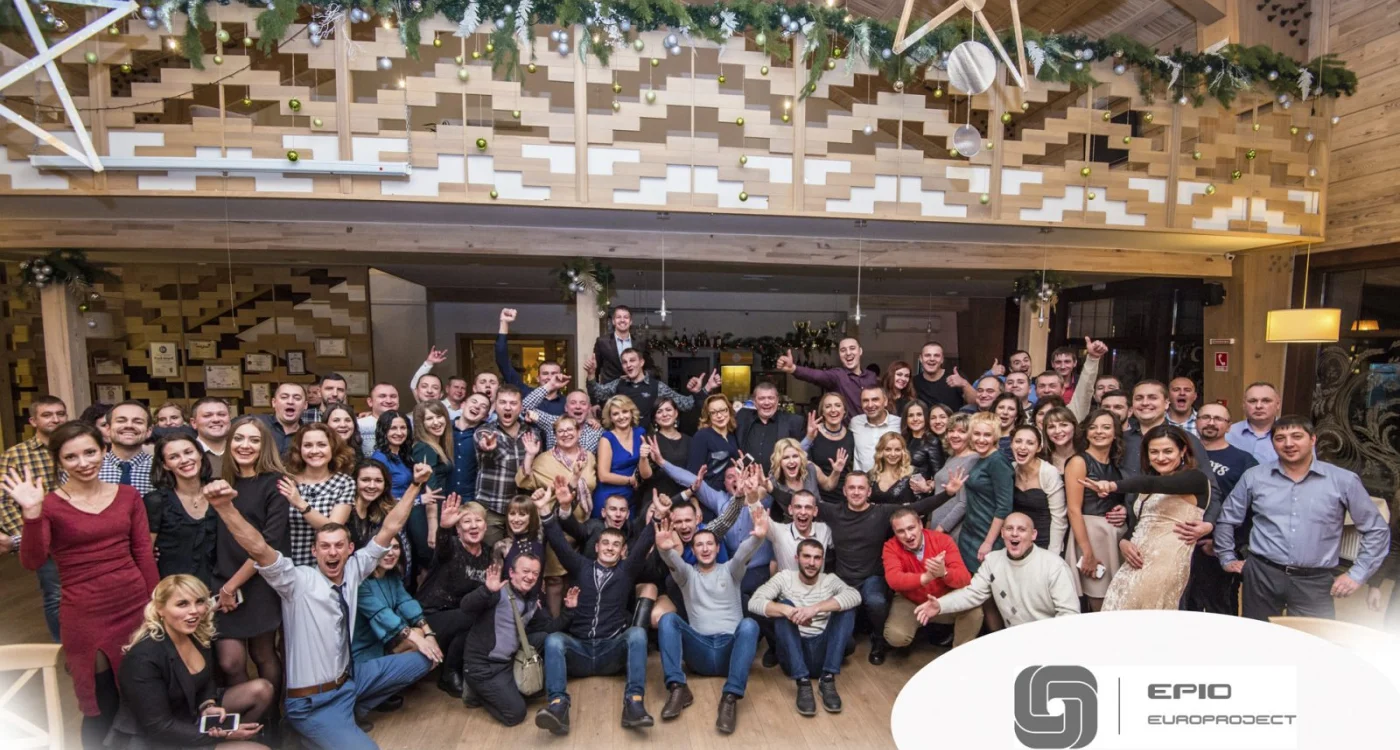 About the company
We specialize in solving problems of industrial preparation and painting of various types of surfaces, complex equipment of paint production, supply of equipment and tools in the segment of body repair, woodworking industry and metalworking.
Europroject Ukraine is:
B2B, B2C, Internet. 25 years of experience in the market, more than 3000 customers.
The largest network of wholesale and retail paint and varnish stores in Ukraine and the online platform Colormarket.
Deliveries, training, consultations. Equipment and coatings from 44 brands from 17 manufacturing countries. 2 private training centers. More than 20 technologists who train specialists of enterprises on a daily basis and provide advice on setting up and optimizing processes.
Design, delivery and maintenance. A full technological range from the design and staging of processes to equipment maintenance and production audits.
EPIO-Engineering. A private engineering and service company.
What we offer
Technologies and materials for painting wood, metal structures, plastic;
An effective distribution franchise;
Restoration, decorative materials and abrasives, materials for body repair.
Engineering competence and industrial equipment.
Service and warranty service. Programs for trade-in and test-drive of equipment.
EPIO Europroject Ukraine is a supplier of such global brands as:
3M, Azzurra, Baslac, Binks, BormaWachs, Brant, Cap Arreghini, ChemieArmor, Devilbiss, Drester, Durr, Dynabrade, Dynea, Farecla, Formeco, Garage, GGA, Graco, Guangli, Gys, Kiilto, Kneho, Mohawk, Napoleon, One Tech, Q-Refinish, R-M, Rupes, Saima, Sandmaster, Sar, Sayerlack (Sherwin-Williams), sia-Abrasives (Bosch), Solid, Venjakob, Votteler, Walkom.


Weekly, on the basis of Training Centers and online, we conduct training events, both on specified topics and according to customer requests.
The company is one of the leaders of the industrial segment in the regions of its presence due to more than 25 years of experience, accumulated expertise in the field of processing and painting.