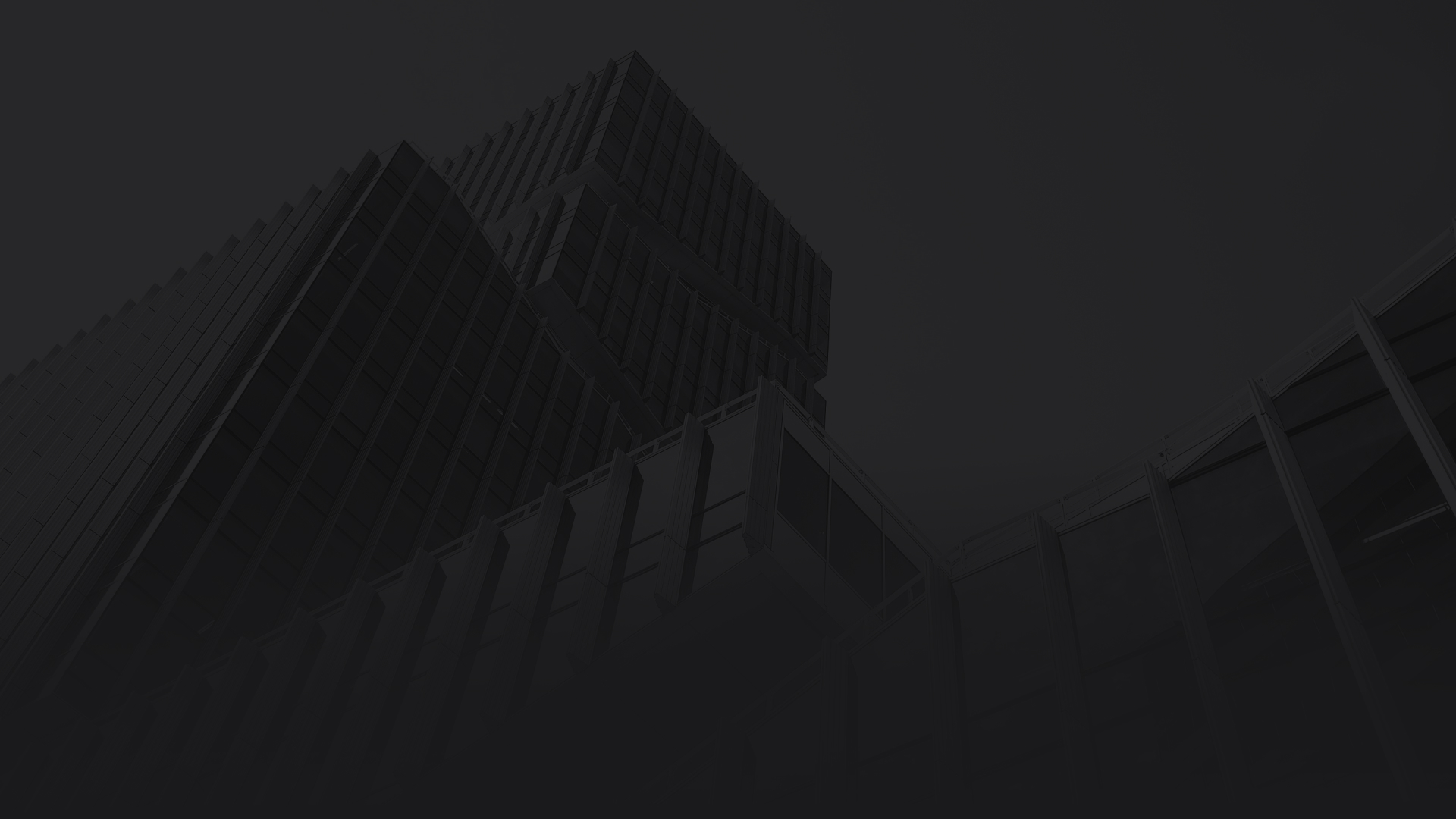 Chemie Armor

Chemie Armor is an effective solution for industrial coating of metal and plastic products, as well as corrosion protection of steelworks.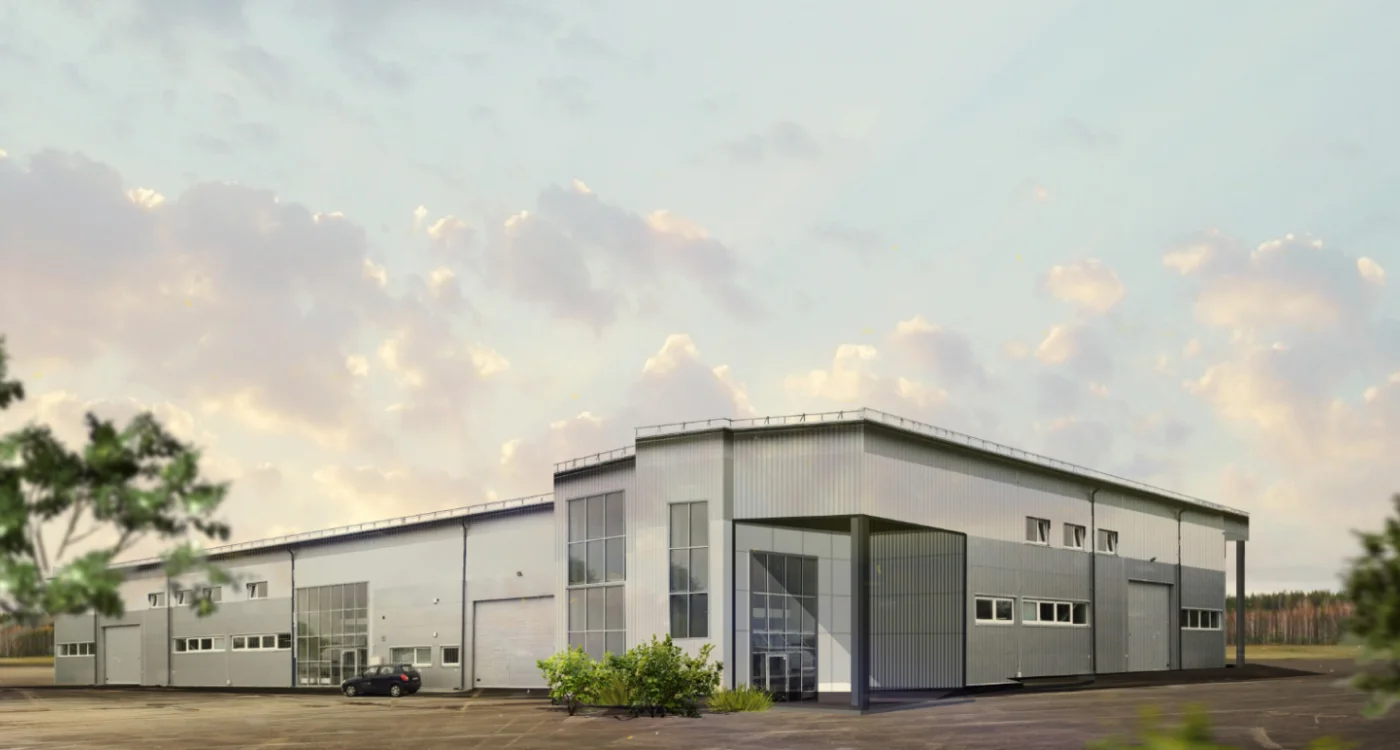 Industrial coatings in your region:
01
Quick approach
Orders up to one ton are carried out within 24 hours.
02
Perfect color match
Colors are chosen from the RAL catalog or according to the sample of the customer.
03
Various quantities' possibilities
Tinting is possible in any quantity, with a minimum order of 1 kg.
About the company
Chemie Armor's paint coatings are manufactured in-house production facility.

The company works on a "from today-to-tomorrow" basis, produce any color from the RAL catalog, as well as by client's samples. Accurate color matching is guaranteed according to the samples and high color reproduction.

Our dealers can easily mix and match components from a small stock of intermediate products. It is to produce any color from the RAL catalog or from the customer sample in a very short period of time, regardless of the distance from the production facilities.

This is possible with Chemie Armor's material tinting system, which consists of universal colorants and various bases of enamels
Chemie Armor stands for fast order placement and accurate color reproduction.
Chemie Armor paints and coatings are for:
Commercial vehicles;
Heavy equipment and agricultural machinery;
Machinery and equipment;
As well as to protect steelworks and urban infrastructure elements against corrosion.