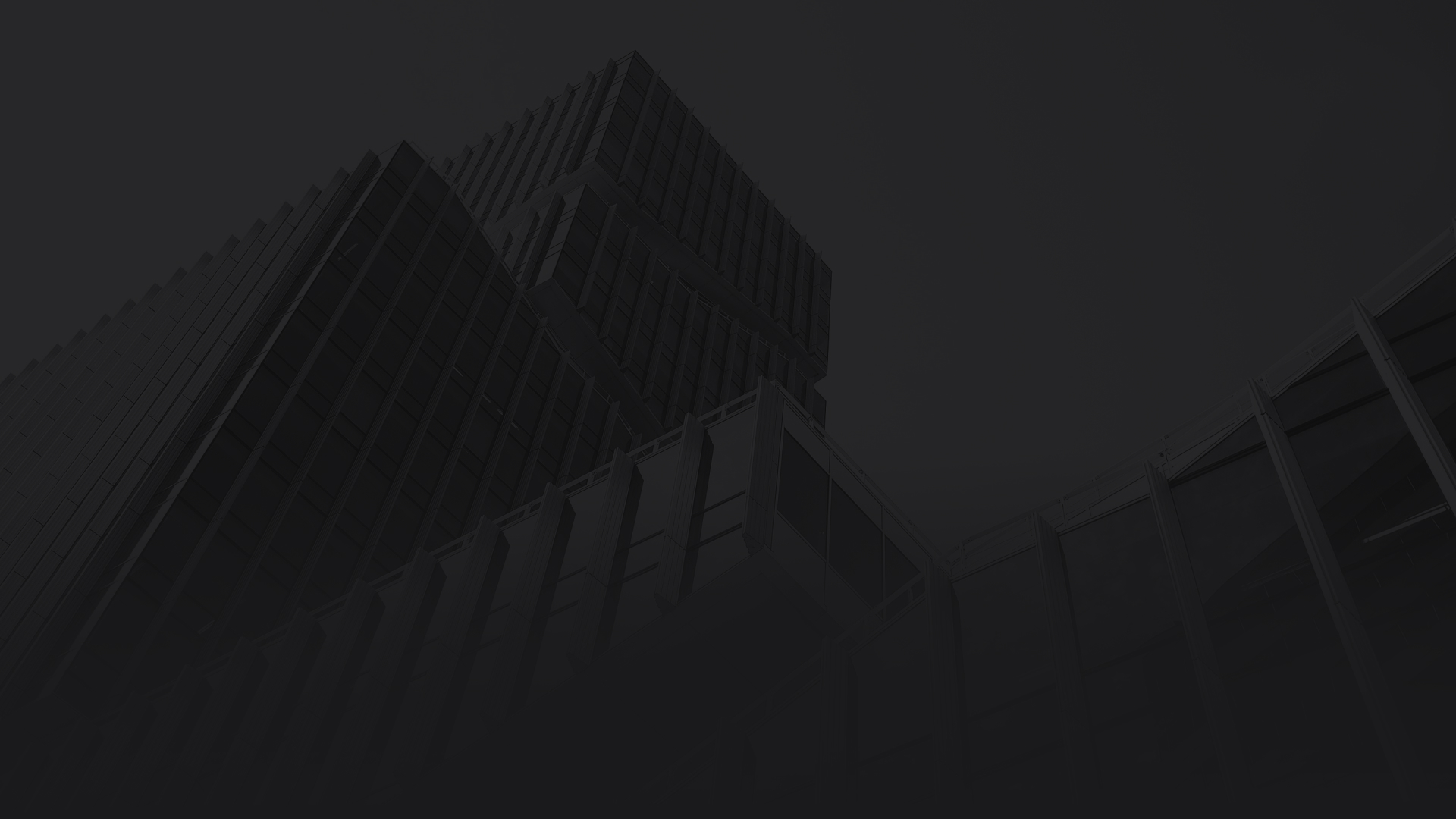 Europroject Trading

Leading importer of high-tech paints and coatings and consumables, painting equipment for paint and body shops of car dealerships, service stations, mechanical engineering facilities, and retail.
Our products
01
Bodywork
Supply of paint coatings and equipment for service stations and enterprises;
Process design;
Consulting assistance;
Training programs for specialists;
Effective technical support for partners.
02
Trading
Ideal product portfolio of car body repair materials for specialized stores;
Process design;
Convenient logistics;
Marketing support
About the company
With more than 25 years of experience, we have developed an optimal approach to work with our Partners: from process design, selection and supply of materials and equipment, to advisory support and specialist training programs. The "KUZOV" standard also includes quick technical support for our partners.

Trading:
Trading is an optimal product portfolio, which consists of active positions that are the entry points to the client and future guaranteed sales. The product includes a complete offering of materials, logistics and marketing support for the retail.

Product range:
Products range is supplied by world's largest manufacturers. Our advanced and innovative technologies in the field of car repair, industrial paint coatings, and abrasive surface treatment are aimed at the effective growth of our partners' businesses.
Company's successful automobile manufacturers partnerships include:
VW, Mazda, Kia, Land Rover, Jaguar, Ford, Toyota, Lexus, Mercedes, BMW, Audi, Porsche, Bentley, Renault, Peugeot, Geely, Nissan, Skoda.