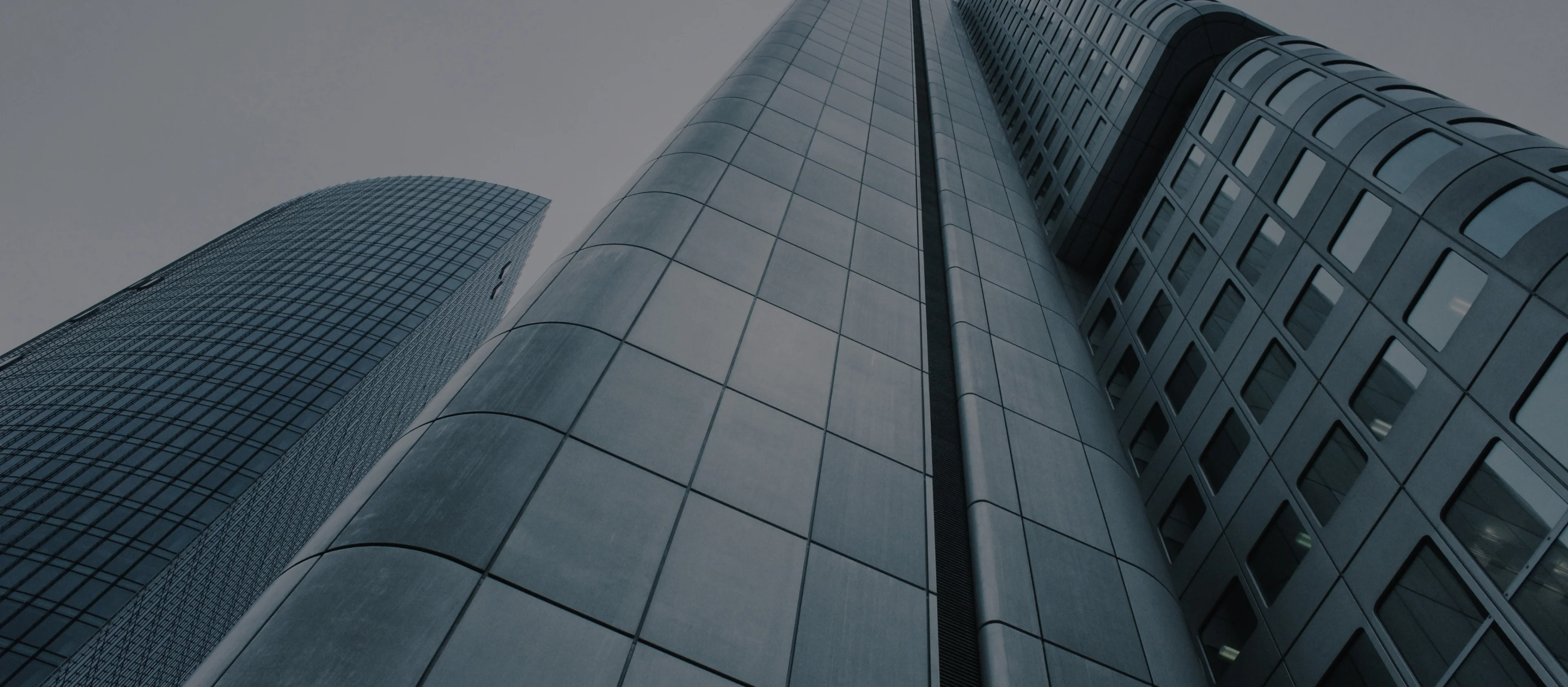 EPIO is the evolutionary platform for people and businesses
Our team helps to create, promote and franchise your businesses and products.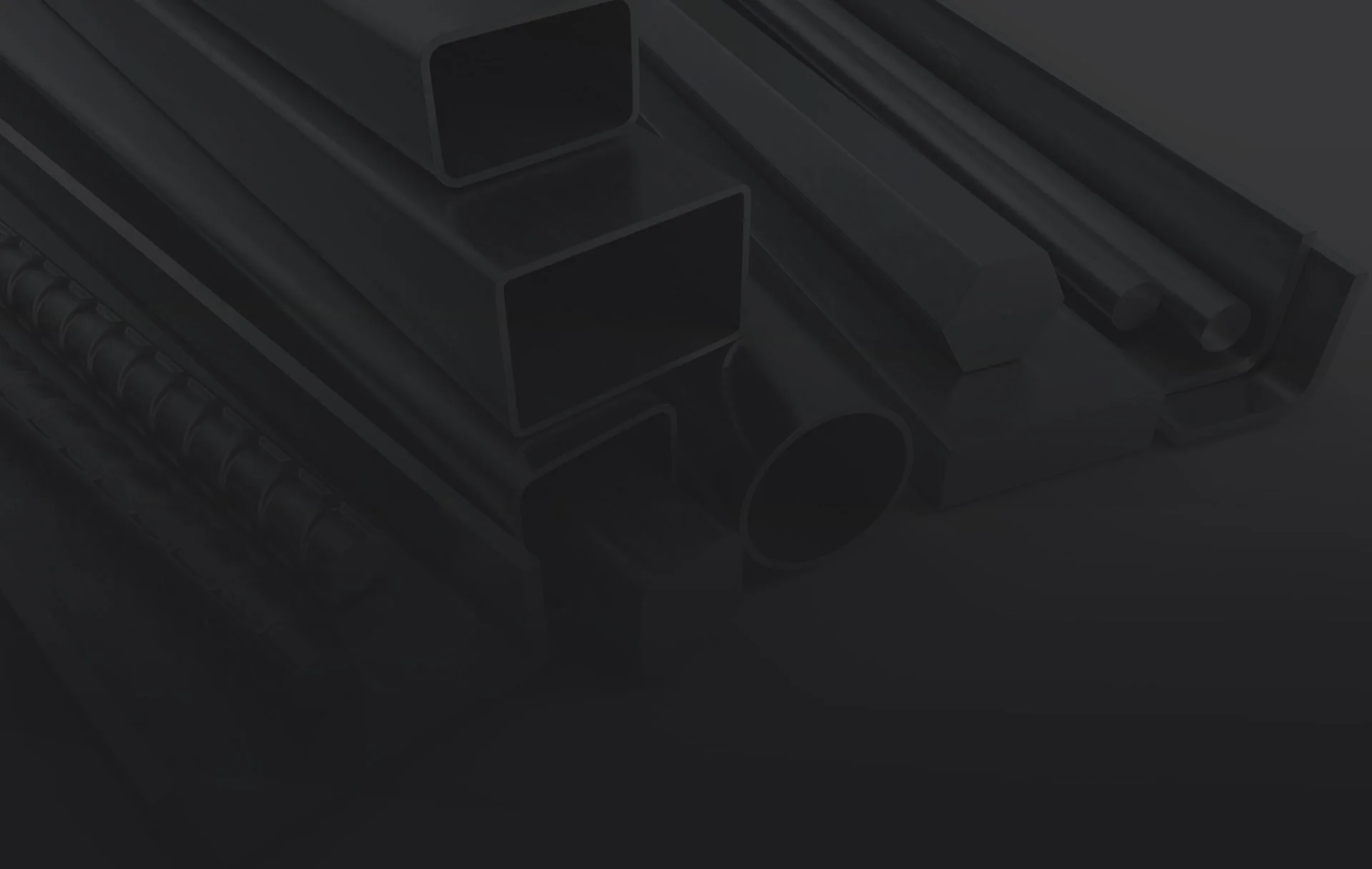 INDUSTRIES WE WORK WITH
With significant experiences and professional achievements, EPIO showcase a great knowledge of how to develop a business. EPIO first started as a small business in the auto-repair sector more than 25 years ago, today it is a multi-continental enterprise operating on a number of industrial sectors: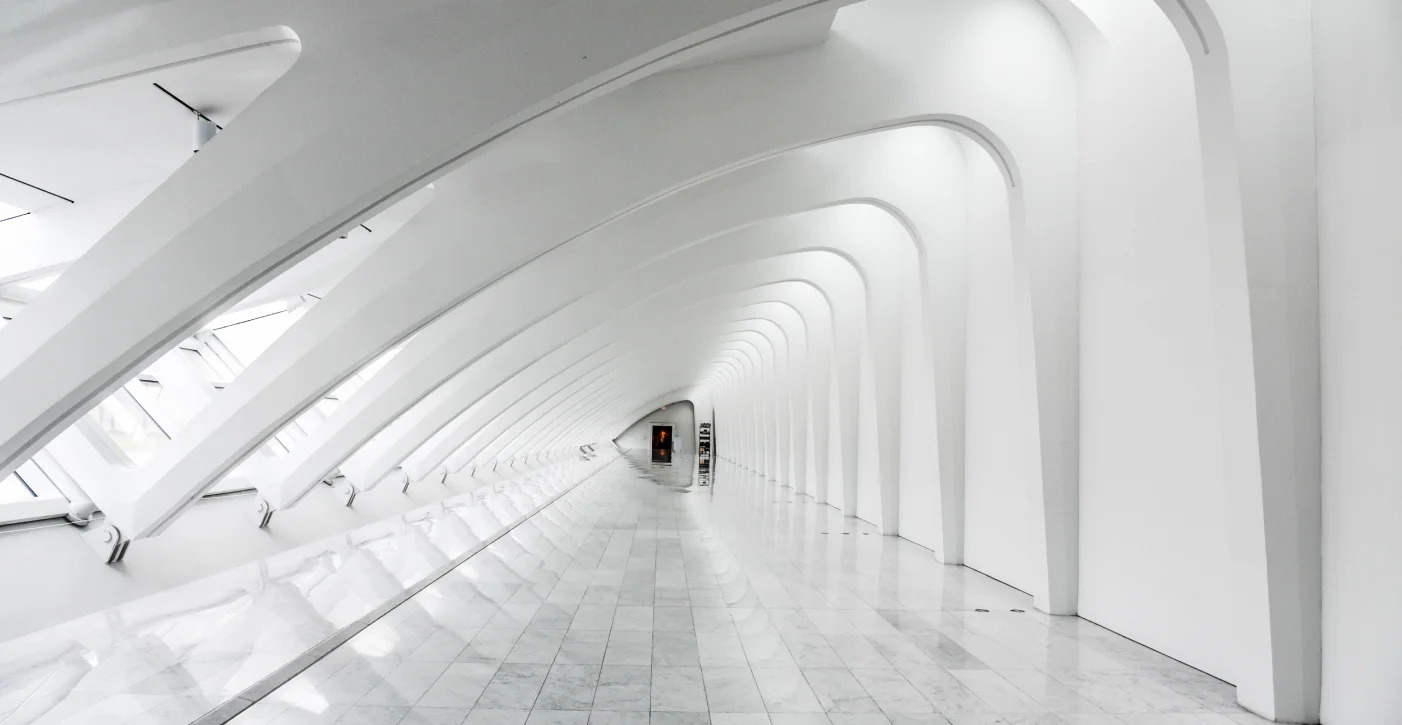 OUR SERVICES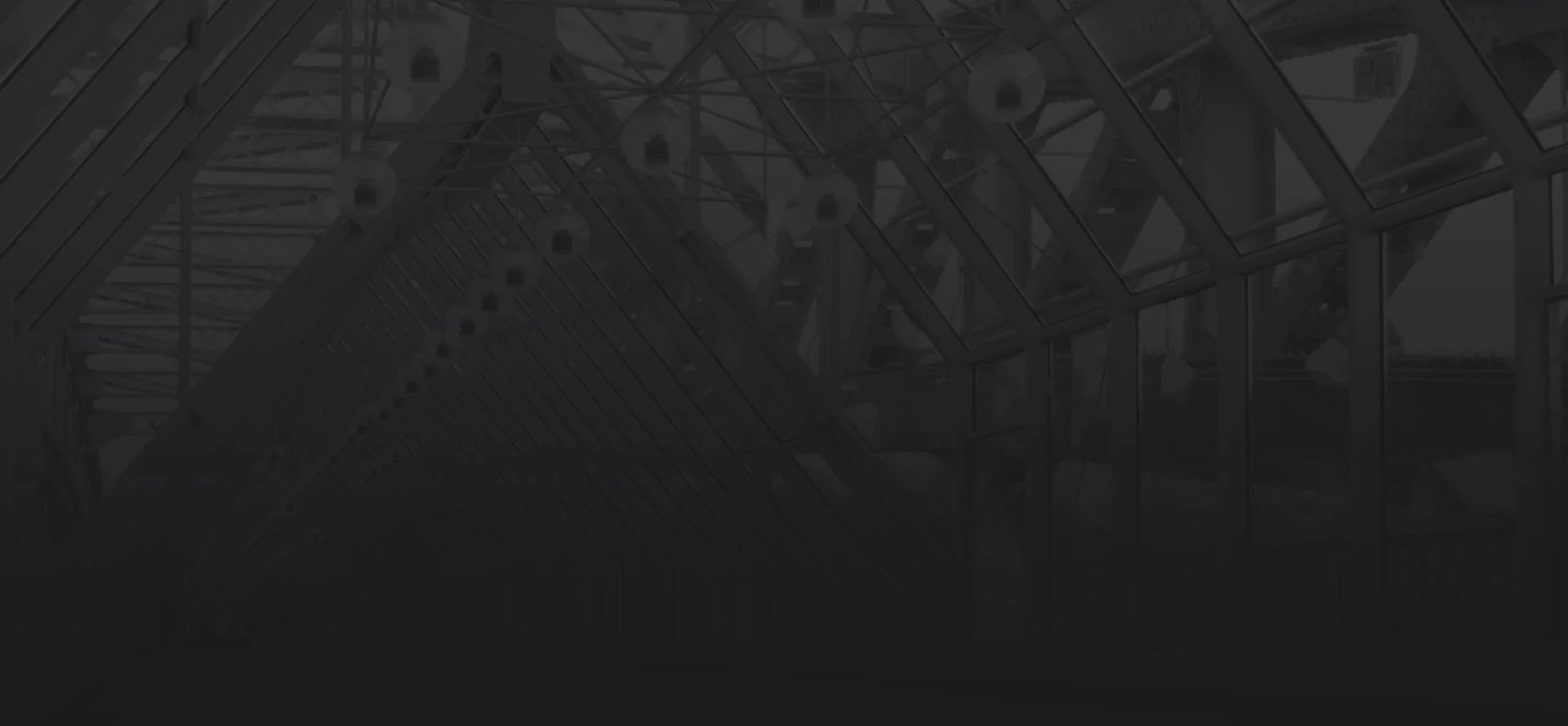 BUSINESS AND PROJECTS WE HELPED TO CREATE
For more than 25 years, EPIO team has participated in realisation of more than 250 major business projects and has established more than a dozen of companies in different countries. We brought a great number of products and services to the market.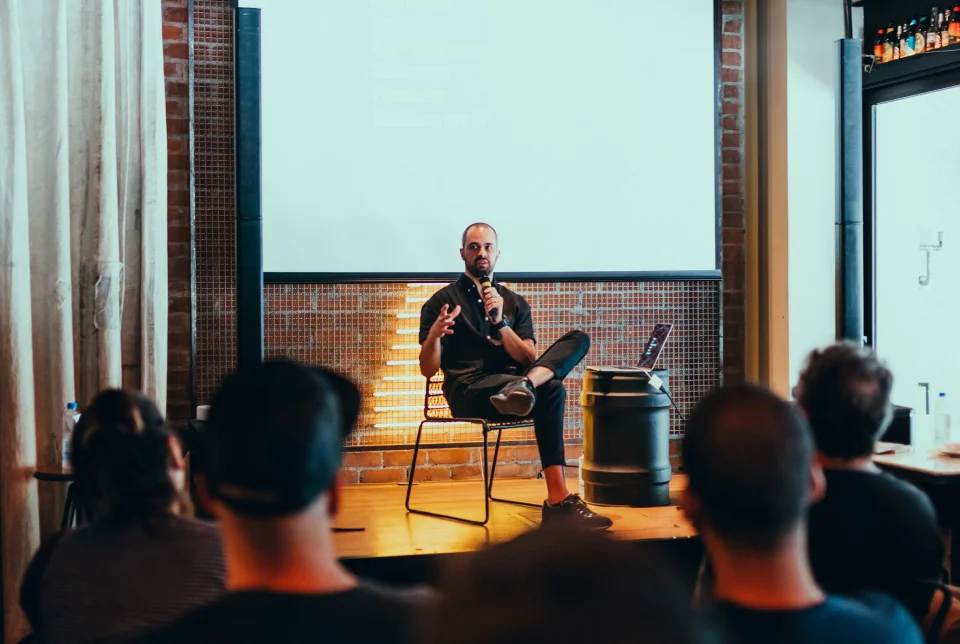 FRANCHISES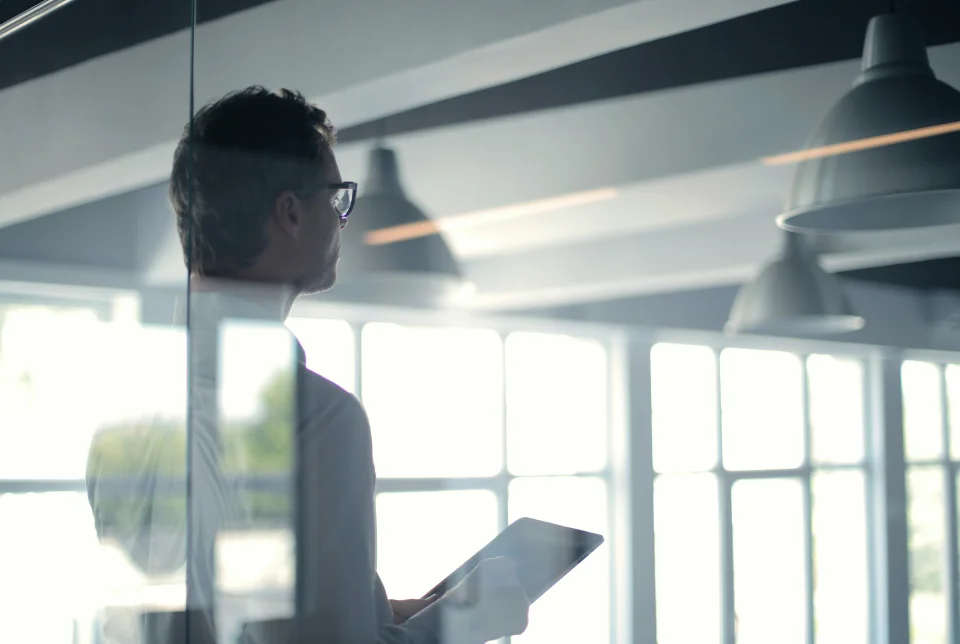 Selling your business model and brand legal rights, allows to bring your company and its profits to the next level. EPIO team provides with successful transfer process in order to maximise the profits and returns on your business.
Find out more soon